Destiny Home Inspections of Washington is licensed and insured to provide comprehensive home inspections in South King, Pierce, Kitsap, and Thurston counties.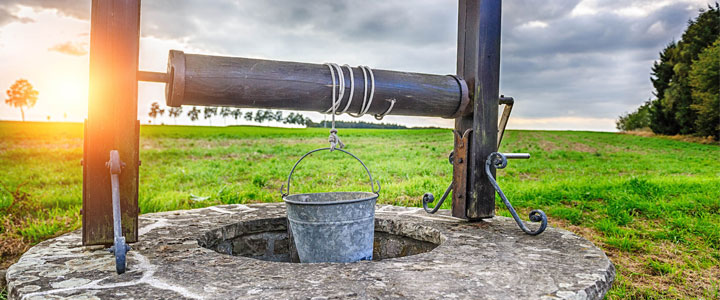 Enhanced Well Inspections
If you have purchased a property with its own water well, you may be curious about what to expect and may have concerns or questions. A well water inspection is one of the first steps you may need to take as part of the purchase agreement, but what does it involve and what will you gain from it?
A Well Inspection is the visual inspection of the well components (well head, well head cap/seal, well pressure tank, attached plumbing, and the well pump electrical control systems), a Well Inspection also includes a 2-hour well pump flow test (the flow test may be stopped if the well appears to be running dry). The purpose of a Well Inspection is to discover marginally or low producing wells, defective well pumps, and to discover and report defects that were visible at the above mentioned well components.
A proper well inspection can provide peace of mind and help you avoid costly breakdowns. If you have any concerns or questions, the inspector should be able to answer them and provide you with the necessary information to make informed decisions about your well.
Well History
The inspector may ask for any records related to the well's origin, prior inspections, maintenance, and operations, as well as information about its age, depth, and initial yields. These records provide a baseline for the inspector to evaluate the well's proper operation.
Flow Test
During the flow test, the inspector will measure and record the average water flow rate, total GPM, and current draw over the duration of the test.
Equipment Check
The inspector will physically inspect various components of the well equipment to check for wear, cracks, fraying, breakage, and other signs of aging. They will also look for any indications of unsanitary conditions since the equipment is related to your family's drinking water.
Water Testing
It is important to note that a well inspection is not the same as a well water quality test. Our water quality test is included with all of our well inspections.
Detailed Inspection Reports
The inspector will provide a detailed report on their findings, including specifics about the pressure and current draw. The report should be clear and understandable, recommending any necessary actions. The inspection report is sent to you online shortly after completion. Each report is mobile-friendly and can easily be copied and pasted if you need to share the information with anyone. Contact Destiny Home Inspection as your licensed and certified HUD compliance certification provider.
Contact Us
Get in touch with us below,
email us, or give us a call.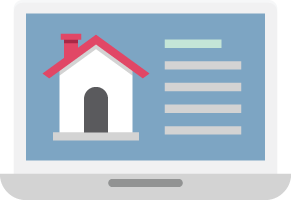 Contact Us
Destiny Home Inspections of Tacoma, WA provides professional inspection services in the following counties throughout Washington:
South King, Pierce, Kitsap, and Thurston Counties
Have more questions?
Feel free to call, email, reach out through the contact form or schedule an inspection. We look forward to getting the opportunity to work with you.
*Inspections are available seven days a week!*
Destiny Home Inspections | Tacoma, WA
Jeff Wells - LIC#22007809
Licensed Home Inspector