Destiny Home Inspections of Washington is licensed and insured to provide comprehensive home inspections in South King, Pierce, Kitsap, and Thurston counties.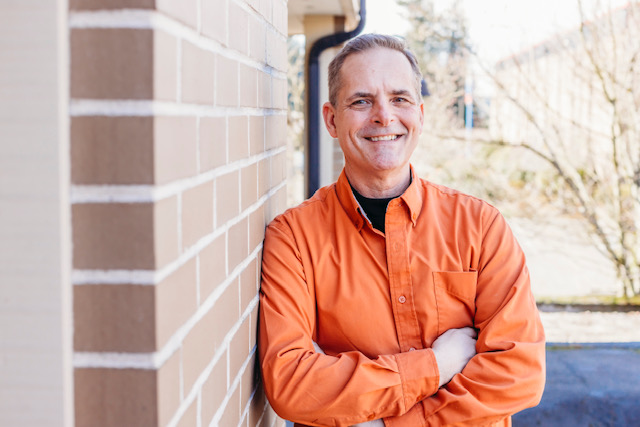 Destiny Home Inspections
Jeff Wells – LIC#
22007809
Licensed Home Inspector
Destiny Home Inspection is a Full-Service Home Inspection company, based in Tacoma Washington, and serving The entire Puget Sound area. We specialize in all styles of residential, rental, and investor property inspections. We have the tools, knowledge, techniques, education, and experience to fully inform you of the condition of your home. Please compare our qualifications to other Home Inspectors when considering who you will trust with your new home.
• Certified Property Inspector, a professional designation above and beyond mere state licensing.
• A graduate of AHIT(American Home Inspectors Training). The leader in home inspection training since 1993.
• Extensive education and experience in all aspects of residential construction, including Foundation, Structure, Roofing, Water Penetration, HVAC (Heating, Ventilation, and Air-Conditioning), Electrical, Plumbing, Exterior / Interior Evaluation, and Insulation.
• Licensed by the State of Washington and must, by Law, complete 25 hours of state-approved continuing education each license period to retain that license.
• Uses the latest tools and techniques, including electrical circuit analyzers, combustible gas, carbon monoxide detectors, and thermal imaging. He does a complete inspection.
• Fully trained and InterNACHI certified in Thermal Imaging.
• Successfully completed the Washington State Licensing exam as well as the National Home Inspector Exam.
• Full Member of the International Association of Certified Home Inspectors (InterNACHI) and must complete an additional 24 hours of continuing education each year. NACHI is the largest Professional Home Inspector Association in the United States, Canada, and many other countries. Members must pass 3 separate examinations, each year (Technical Expertise, Standards and Practices, and Code of Professional Ethics) to gain and keep our membership.
• Exceeds the State of Washington Home Inspection Standards of Practice and the Standards of Practice of all National Home Inspection Associations. He also, regularly, exceeds the state-required hours for continuing education, keeping up-to-date on all the new advances in Home Building.
Choose a Qualified Inspector
If you have any questions about home inspections or how to pick a professional home inspector, even if you don't hire us, please give us a call. No charge. First, and foremost, we are here to help. Hiring a Home Inspector is unlike any other type of service. You rarely even meet your inspector until after you have already retained their services. How do you make sure that you are making the best choice? How do you know you can trust your inspector?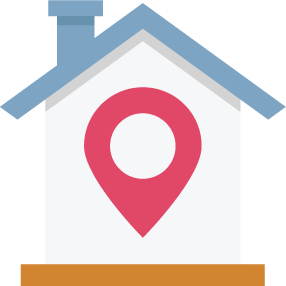 Working For The Client
We work with Realtors, but not for them. We represent only you, the client. Some Realtors may recommend 'easy' inspectors, who won't cost them their commission. We are not 'easy'. We are thorough and complete, without being 'nit-picky'. We work only for you, the client. Our job is to fully educate you about the condition of the property so you can make an informed descision.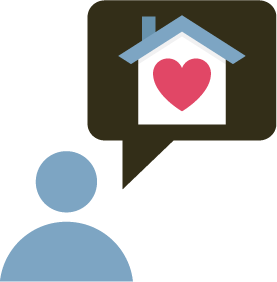 Peace of Mind
Under most circumstances, we don't charge for re-inspections. If for some reason we can't inspect or test something at the inspection, I will return if access is given at a later time. For example, in the winter, there is a small chance of snow-covered roofs. Once the snow melts, I'll make it a point to return to get the roof inspection done and update the report ASAP.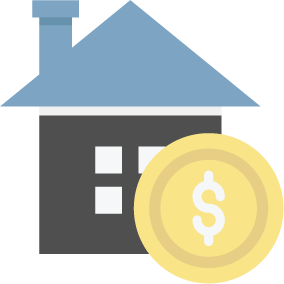 Affordable Solution
We pride ourselves on our services not just during the inspection, but for as long as you own your new home. We are here to answer any questions any time after the inspection, at no additional cost. In doing so, we provide a personal service and you are always able to talk directly to the owner if you have any questions or concerns. Contact us to schedule your next certified home inspection service.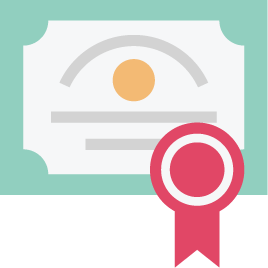 Professional Inspector
Home inspections are all we do. We don't repair or fix homes, we just inspect them. We have no conflict of interest. We utilize the latest techniques and the newest tools. We use enhanced thermal imaging for all inspections, and at no additional charge. We also write complete and custom narrative inspection reports displaying color pictures and diagrams, so you are clear about any and all issues.
"Quick response, very courteous, friendly, and professional. Work was thorough, and his very detailed report was delivered quickly. Very helpful! Highly recommend!"
Positive: Professionalism, Quality, Responsiveness, Value
Barbara
"We are very happy with this company. Polite and professional the whole time. We were particularly impressed with how helpful and thorough they were. They went to extra effort to find the source of the problem, not just list damages, and explained what we should prioritize. We will definitely recommend this company to friends and neighbors."
Positive: Professionalism, Quality, Responsiveness, Value
Lauren
"Best inspector I've ever used! They were thorough, conscientious and professional. The format of the report was easy to read and the many pictures really helped. I will use Destiny again."

Positive: Professionalism, Quality
Danette
"Jeff was excellent to work with! Very professional and thorough. I would most certainly recommend him."


Justin C.
Contact Us
Get in touch with us below,
email us, or give us a call.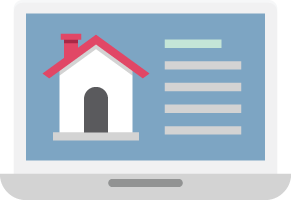 Contact Us
Destiny Home Inspections of Tacoma, WA provides professional inspection services in the following counties throughout Washington:
South King, Pierce, Kitsap, and Thurston Counties
Have more questions?
Feel free to call, email, reach out through the contact form or schedule an inspection. We look forward to getting the opportunity to work with you.
*Inspections are available seven days a week!*
Destiny Home Inspections | Tacoma, WA
Jeff Wells - LIC#22007809
Licensed Home Inspector