Destiny Home Inspections of Washington is licensed and insured to provide comprehensive home inspections in South King, Pierce, Kitsap, and Thurston counties.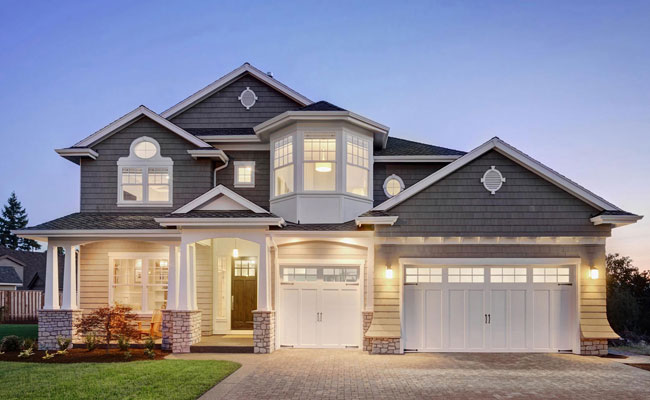 Residential Property Inspections
Whether you are a buyer or a seller, getting a home inspection is a big deal. A home inspection is a visual assessment of the house's physical structure and systems within it, which is done by a trained and certified inspector. A professionally trained and certified inspector will provide you with the insight and knowledge you need to make a confident and informed financial decision.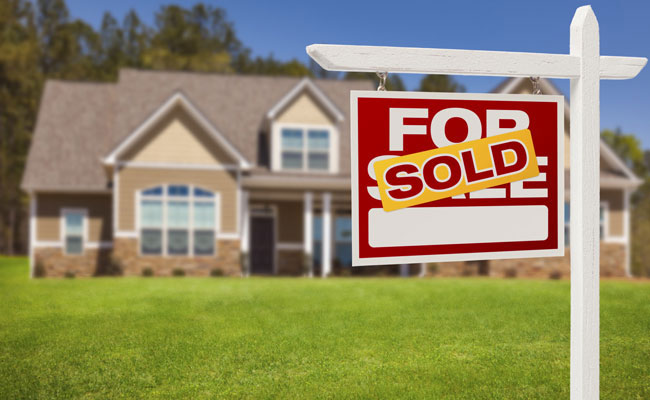 Pre-Purchase Home Inspections
Are you buying a home? A home is probably the largest purchase you will ever make, so it is important to understand the condition of your investment. When buying a home, you should always have a professional home inspection performed. It can identify potential issues and give you a better idea of the ongoing maintenance the property will require. You need to know exactly what you are getting.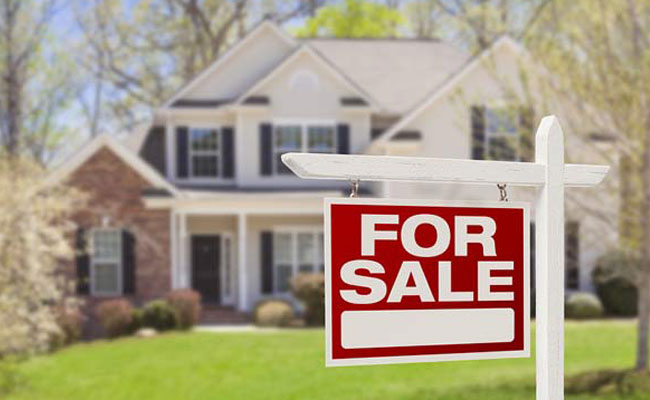 Pre-Listing Home Inspections
Are you selling your home? Let me inspect it before you even list it. Home inspections aren't just for home buyers. A Move-In Certified Seller Inspection alerts you to any defects or problems with your home so that you can address them before prospective buyers discover them. When a prospective buyer discovers problems it can lead to time delays, added expenses and can even derail a deal altogether.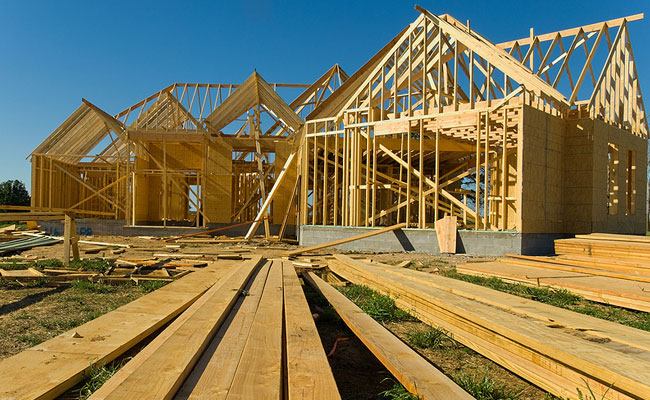 New Construction Inspections
You may think since a home is newly built, it must be perfect. This isn't always the case though. With so many people working on a home and with so many components to the actual construction, mistakes can be made. No home is perfect but it's important to know which aspects of a home are worth repairing and which are deal-breakers. A new-construction home inspection can provide key insights into the home's construction, as well as a chance to prevent costly repairs later on down the line.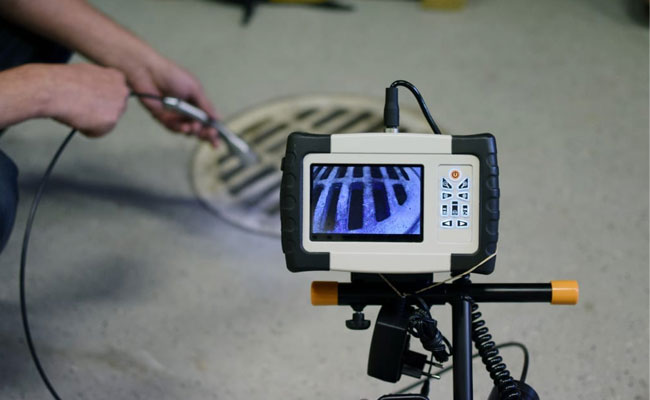 Sewer Scope Inspections
Damage to sewer lines can be devastating to a home, causing both health and structural issues. Homeowners and buyers can be proactive by having a sewer scope inspection done by a certified inspector. A sewer scope inspection uses a video attached to a snake-like cable to examine the home's sewer line. This privately-owned pipeline leads from the house to the publicly-owned main sewer line or septic tank. Sewer scope inspection can reveal damage to the pipes, blockages, and other problems. It also can spot potential problem areas before they develop into serious issues or hazards.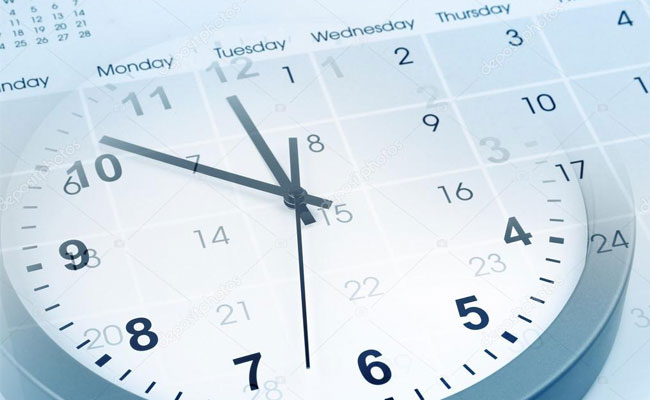 11 Month Warranty Inspections
When you purchased your newly constructed home, chances are you entered into a secondary agreement with the builder, who offered you a 1-year warranty on all systems and components of the home. A warranty inspection is a comprehensive evaluation of the interior and exterior of your new home and its major systems and components. It's conducted during the 11th month of your occupancy – before your builder's warranty expires.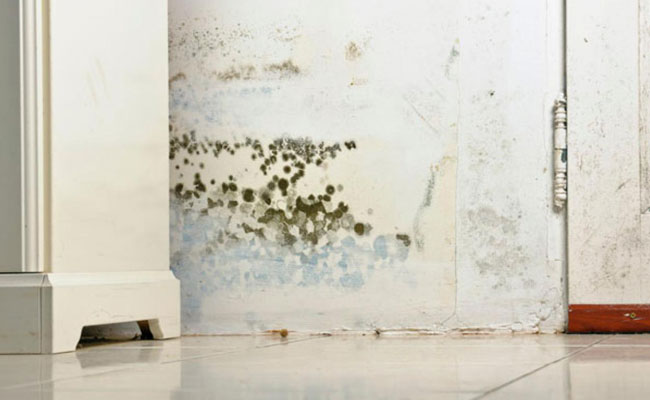 Mold Inspections
Mold is a fungus, and like all fungi, it thrives in moist places. Mold spreads by emitting spores, and microscopic particles are often as small as a single cell. Molds are part of the natural environment. Outdoors, molds play a part in nature by breaking down dead organic matter, such as fallen leaves and dead trees. But indoors, mold growth should be avoided. Sometimes mold can form within the walls of the house or in places entirely out of sight.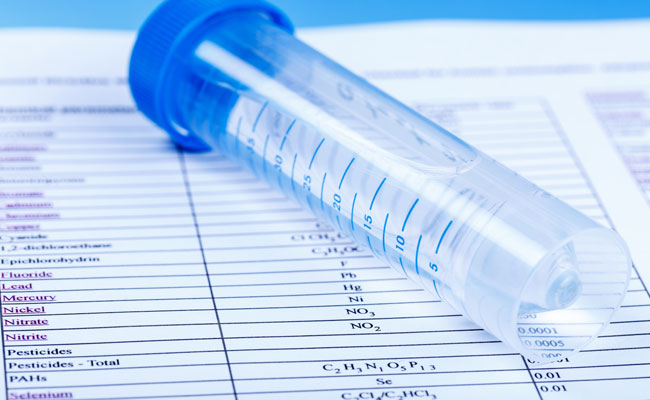 Water Quality Test
Water quality testing is a specialized test that checks a home's water supply for contaminants and pollutants, such as chlorine, lead, and coliform bacteria. Testing can reveal chemical imbalances of the pH, and other attributes, such as the hardness of the water. No natural water source is completely free of impurities; contaminants and pathogens must be monitored and mitigated. Testing ensures the home's water is consumable and safe for everyday use.
Contact Us
Get in touch with us below,
email us, or give us a call.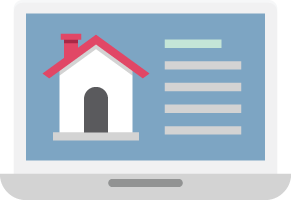 Contact Us
Destiny Home Inspections of Tacoma, WA provides professional inspection services in the following counties throughout Washington:
South King, Pierce, Kitsap, and Thurston Counties
Have more questions?
Feel free to call, email, reach out through the contact form or schedule an inspection. We look forward to getting the opportunity to work with you.
*Inspections are available seven days a week!*
Destiny Home Inspections | Tacoma, WA
Jeff Wells - LIC#22007809
Licensed Home Inspector