HUD Compliance Certifications
Destiny Home Inspections of Washington is licensed and insured to provide comprehensive home inspections in South King, Pierce, Kitsap, and Thurston counties.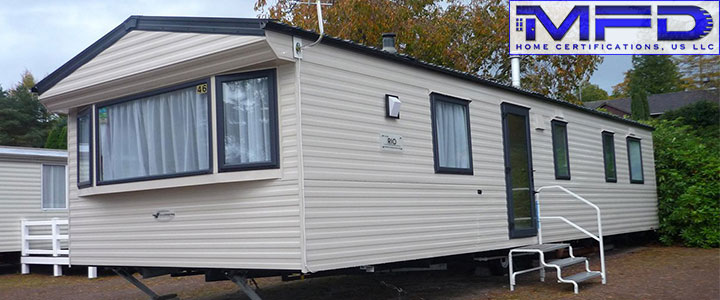 Manufactured Home Engineering Certification
In 1976 HUD created installation guidelines for manufactured homes, and they oversee the process to ensure adherence to the guidelines. When you finance the purchase of a manufactured home, your lender must have the home inspected for adherence to HUD guidelines for all FHA/VA-insured loans. Many lenders require the certificate for conventional loans as well.
Certification Inspection Types
We perform the following types of certification inspections:
1. Permanent Foundation Certifications
2. Additions to Manufactured Home Certifications (decks, porches, rooms, etc.)
3. 1st Permanent Location Certifications
It is VERY important: Ask your lender specifically what you need! Not all lenders require all certificates, so you don't want to pay for both if you don't need them. If the lender does not require the additions certificate, do not order it. If you order an additions certificate and the inspection fails, it could unnecessarily hold up closing your loan until repairs are made.
Detailed Inspection Reports
Buying a property can be a stressful experience, so be sure to choose someone with your best interest in mind who can provide you with the correct information needed to make the best decision. All inspections are documented in a detailed inspection report, complete with high-quality images, detailed analysis, and recommendations. The inspection report is sent to you online shortly after completion. Each report is mobile-friendly and can easily be copied and pasted if you need to share the information with anyone. Contact Destiny Home Inspection as your licensed and certified HUD compliance certification provider.
Contact Us
Get in touch with us below,
email us, or give us a call.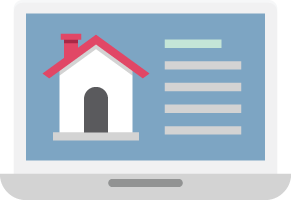 Contact Us
Destiny Home Inspections of Tacoma, WA provides professional inspection services in the following counties throughout Washington:
South King, Pierce, Kitsap, and Thurston Counties
Have more questions?
Feel free to call, email, reach out through the contact form or schedule an inspection. We look forward to getting the opportunity to work with you.
*Inspections are available seven days a week!*
Destiny Home Inspections | Tacoma, WA
Jeff Wells - LIC#22007809
Licensed Home Inspector